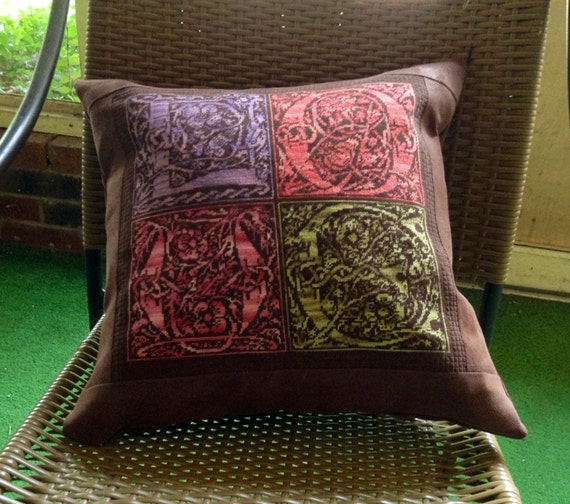 It's been a while, quite a while since I've posted here. Life gets busy and some things fall to the wayside. Everyone here is fine, the Summer is in full swing, kids are growing like crazy.
I've been busy stitching, knitting, sewing and did I say knitting? Who knew that knitting could be so much fun? I used to knit a bit 20 years ago and I set it aside for other hobbies. I recently picked it up again and I am hooked. The yarns, the patterns, the instant gratification of Ravelry pattern downloads, so much fun! I'll share some pics with you soon.
On the stitching front, I finally finished my LOVE needlepoint pillow this morning. I'm really pleased with how it turned out. It is 16" by 16". I am starting another one in a fresh color combo in the next day or so. I have to finish an angel that I am working on before I can put the first stitch in.
I just put a new word tree pattern in my Etsy shop. It's the LIBERTY tree that was featured in JCS awhile ago.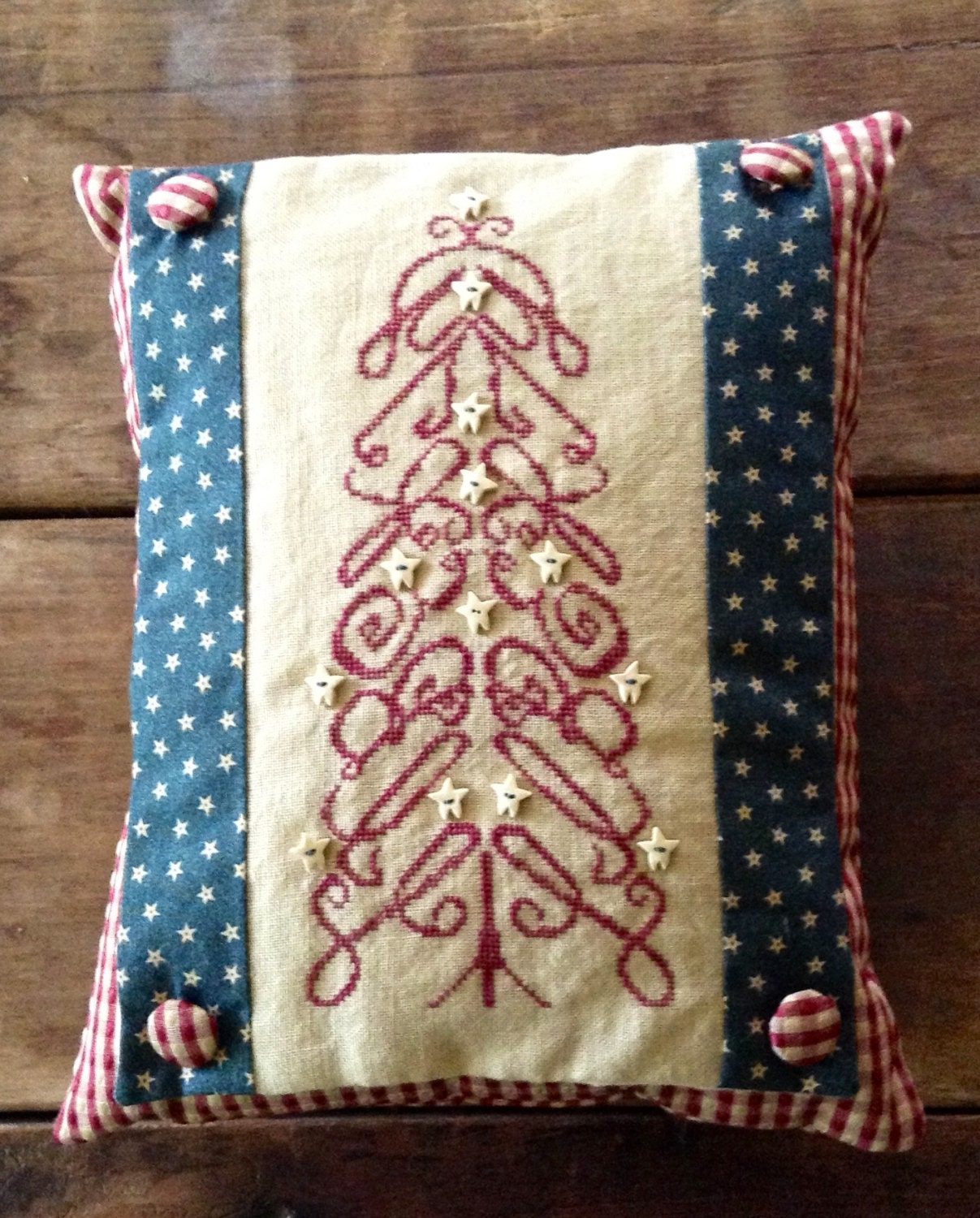 I hope that you are all enjoying the Summer! Thanks for stopping by!